Why Choose Us
Experience & Quality
Zetts Fish Farm & Hatcheries, supplying live fish for over 100 years. With many years of experience we sell only the finest quality fish for many stocking applications.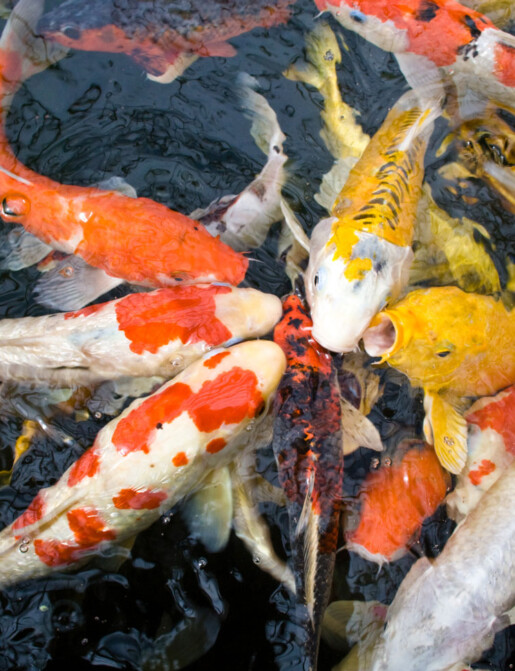 Stocking Packages
Complete Farm Stocking for new ponds
FERTILIZER & FEED
WE SELL ALL KINDS OF AQUATIC FEEDS
Accessories & Plants
Pond equipment, fountains, and many plants/flowers!
Products
What are you looking for?
The right products backed by over 100 years of experience!